Clients
Chinese Law Services
China is the world's largest single-country marketplace and brimming with potential for individuals, investors and businesses. However, many foreign investors fall foul of China's legal system, which is complex and can be difficult to grasp if you are not familiar with the nuances of the Chinese language, culture and regulation.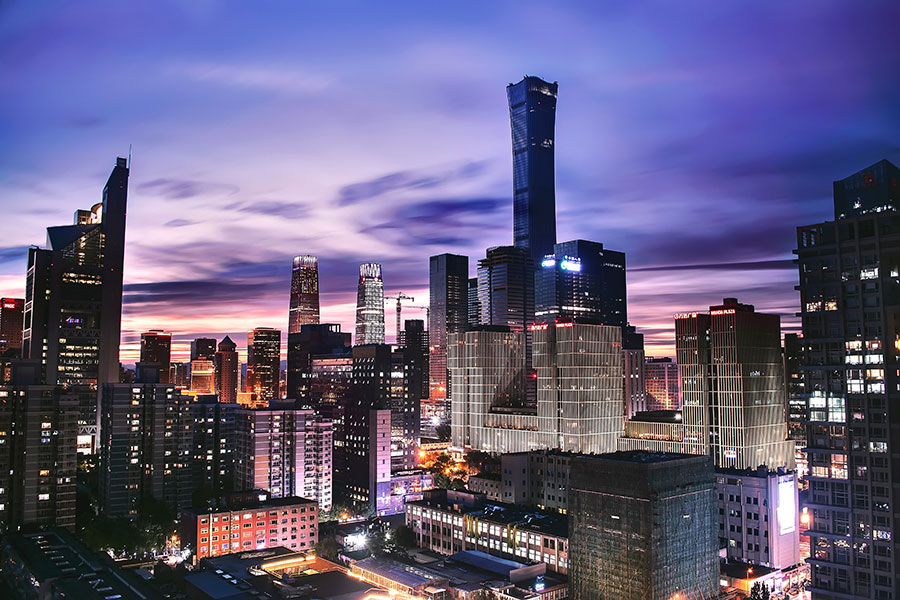 China's highly intricate legal system, which has different rules of enforcement for national and foreign companies can be challenging and costly if a mistake is made. Through our connections in China, as well as our own bilingual Chinese and English-speaking lawyers, we can help our clients find support and guidance when looking to invest in the country.
We can also assist Chinese investors who may be considering conducting business in the UK, Spain, Qatar, Mexico or Colombia. Our country experts understand the complexities of the legal and tax mechanisms in these jurisdictions and have a genuine appreciation of the culture and traditions which need to be considered as part of the professional advice they provide.
Chinese Legal Services
Del Canto Chambers has always believed in building international links and it is a core part of our operating structure. As a result, as well as our own in-house legal expertise and knowledge of China, we have connections with Chinese law and audit firms who are experts in helping overseas individuals and companies get a successful foothold in the country.
From initial discussions with us regarding your requirements, through to support and liaison at a local level in China, we can provide high levels of service, combined with the cost savings and benefits of using local Chinese law and audit firms.
How we can help
Chenxiao Hu Wu,
Lawyer and Spanish Abogada
Mandarin/Cantonese, Spanish and English-speaking Chenxiao Hu Wu is a lawyer who has been providing legal advice for over 6 years to both individuals and companies. She completed a Master's Degree in Law, a Specialization Course in Arbitration and English Law Studies and handles a variety of legal matters from Corporate, Tax, Real Estate, Employment, Immigration, among others, being LegalTech her area of sector expertise.
Del Canto Chambers are experts in advising people who are looking to invest and develop overseas. With our knowledge of the Chinese market and in-house Chinese speaking lawyers, we can help our clients establish reputable Chinese contacts and connections in this large and diverse economy.
Our high-quality, partner-led teams provide sophisticated and dynamic advice and are trusted advisers in relation to M&A, private equity, restructurings, general commercial matters, intellectual property, strategic international alliances, competition and corporate governance to name but a few.
Del Canto Chambers offers a turnkey project management approach with a full-service support system, including decision-making protocols and timelines. We offer proven turnkey solutions to successfully manage international projects with multiple local country partners, helping you navigate international complexities. This holistic turnkey approach facilitates effective coordination between different parties, and jurisdictions, ensuring that projects are delivered on time and budget, from initial execution through to completion.
How can we help you?
---
As members of The Leading Edge Alliance, the second-largest international association in the world, we work with local accounting, financial, tax and business advisory services we can put our clients in touch with local Chinese business support. Contact us to find out how our insights and connection gives you support and guidance in China.
Interested in assistance with Chinese law?
Get in touch by leaving us your contact information here below.
---