Once a business or individual has successfully secured intellectual property rights, they are in a position to transfer or sell those rights.
In order to effectively transfer the ownership of the various types of Intellectual Property Rights (IPRs), a contractual assignment must first be put in place.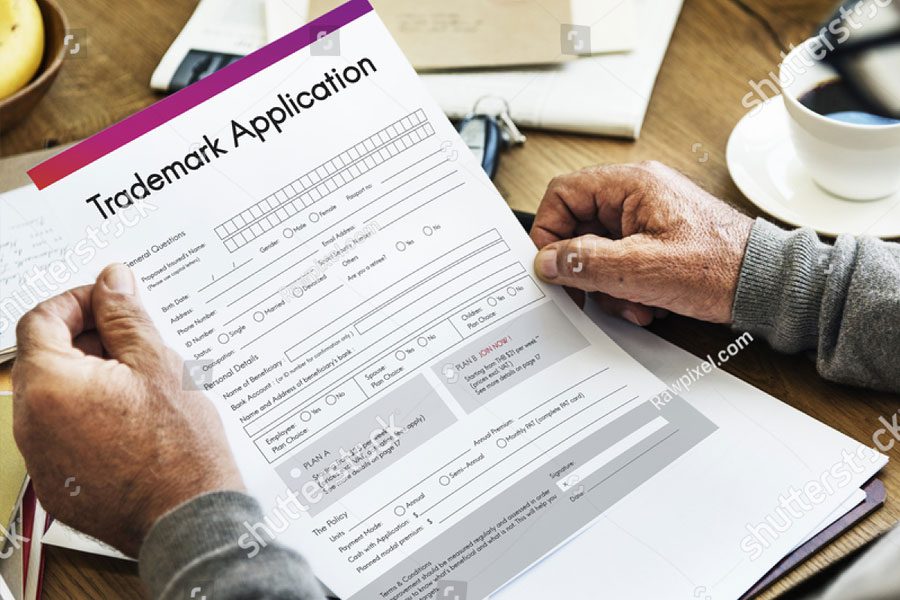 Transfer of rightsAn intellectual property assignment is the transfer of an owner's rights, title and interest in a specific type of intellectual property. In some ways similar to tangible property, under an assignment agreement, the transferring party ('assignor') will transfer their ownership rights to a third party ('assignee'). Generally, the three main types of IPRs transferred in these type of agreements are trade marks, copyrights and patents. Here at The Trademarkroom we deal with trade mark assignments. 
A trade mark assignment is a transfer of ownership of a trade mark from one party to another. A trade mark assignment must be in writing and signed and dated by or on behalf of the assignor. In order to complete the transfer successfully, the Intellectual Property Office (IPO) must be notified by way of a form signed by both parties and payment of relevant fees. Once the IPO receives the required documentation, a new trade mark certificate will not be issued to the new proprietor of the mark, however, the change of ownership details will be updated on the official register.
We can assist you in ensuring the transfer of your IP is a smooth process.
Please do not hesitate to contact us today for any advice on this
---
To make a no-obligation enquiry, please call us on +34 91 080 08 85 or fill out the form below.