Trademark Room
Cease and Desist Letters & Oppositions
If you are faced with an opposition or receive a cease and desist letter, then do not fret. Del Canto Chambers deals with such contentious matters and will be able to assist you.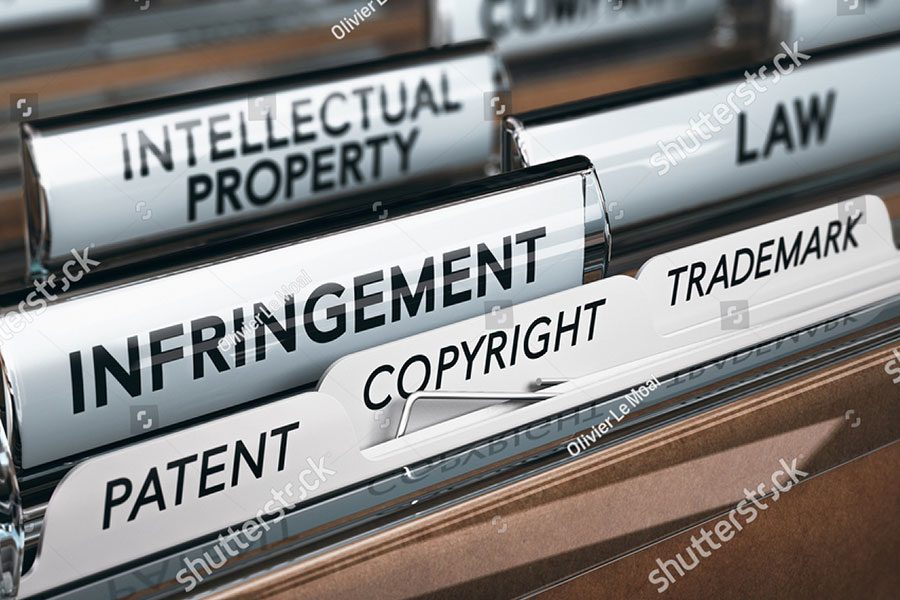 Del Canto Chambers is a law firm which specialises in Intellectual Property matters highly similar to that of yours. Our partner and specialist, Michael Coyle, who is a Solicitor Advocate, has over 20 years of experience in dealing with a range trade mark disputes in both a timely and cost-effective manner.
For more information please contact us so we can go into details with your specific matter
---
To make a no-obligation enquiry, please call us on +34 91 080 08 85 or fill out the form below.